Offer details
Got Goals? This limited time offer is designed to help anyone get a solid web presence and be ready to launch their products and service.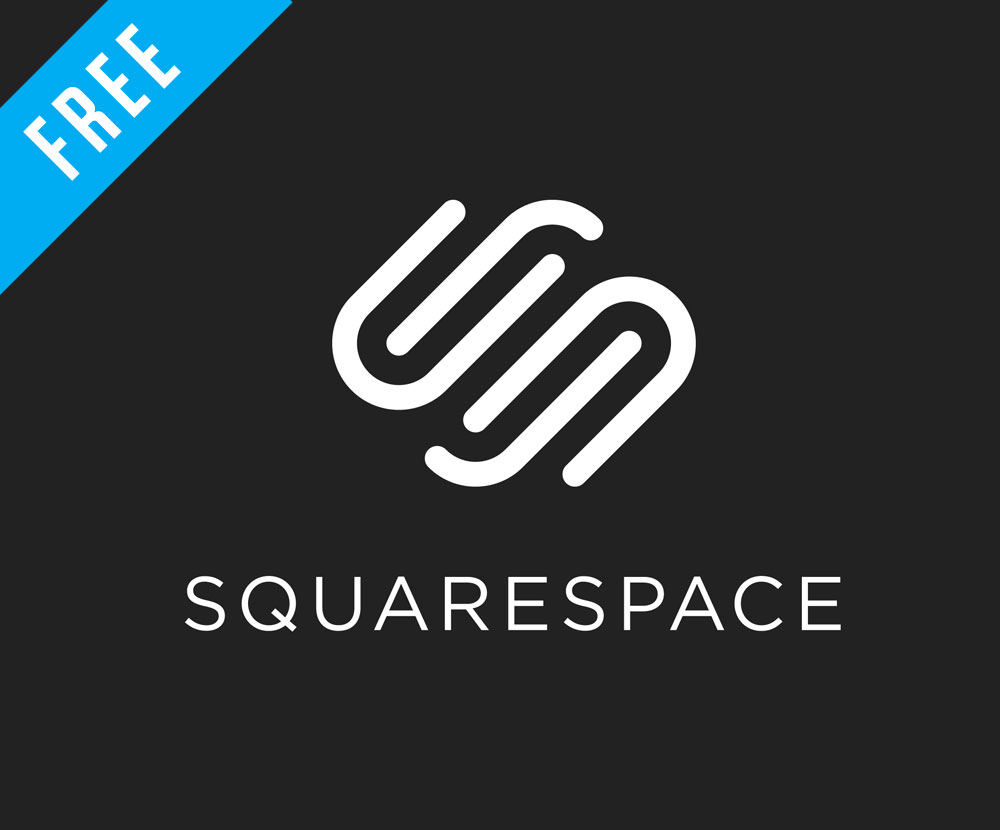 Get your first year of Squarespace absolutely free when you sign up today. (Valued at $280)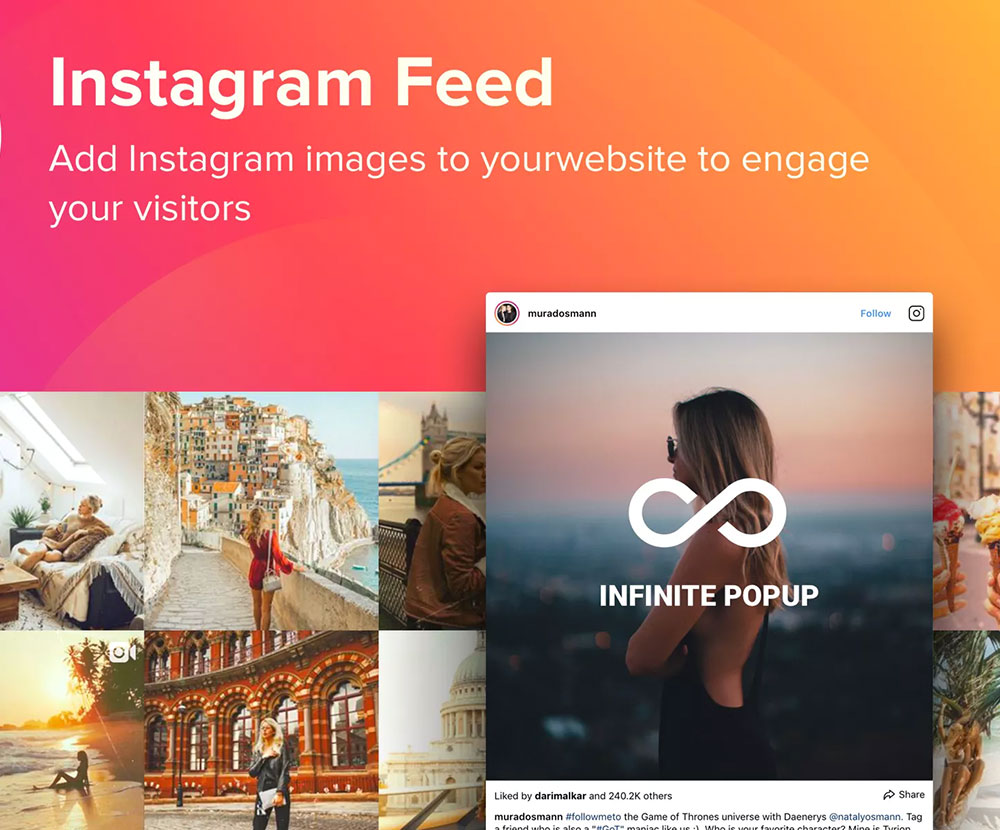 Branded Social Media Templates
Custom Facebook Cover, Twitter Header & Instagram templates that match your businesses brand, colours and style.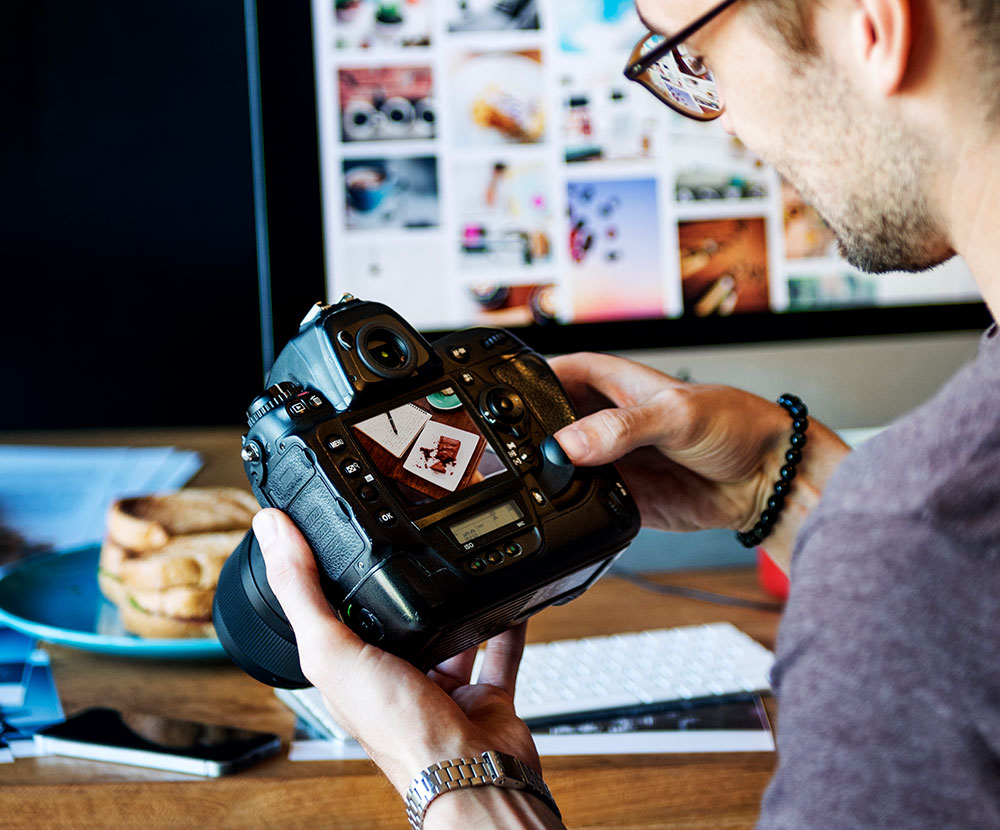 On Location Photoshoot to capture products, atmosphere and location.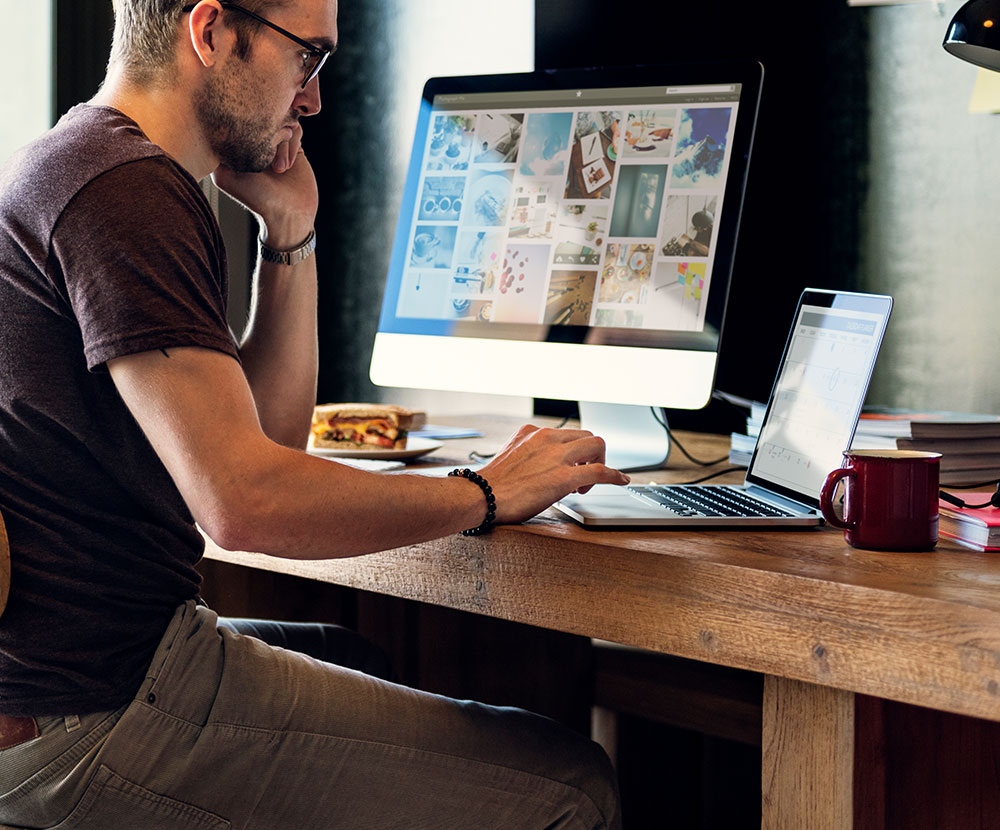 24 Professionally Edited Photos
After the photoshoot we select the top 24 images and professionally edit them to use on your new website & social media channels.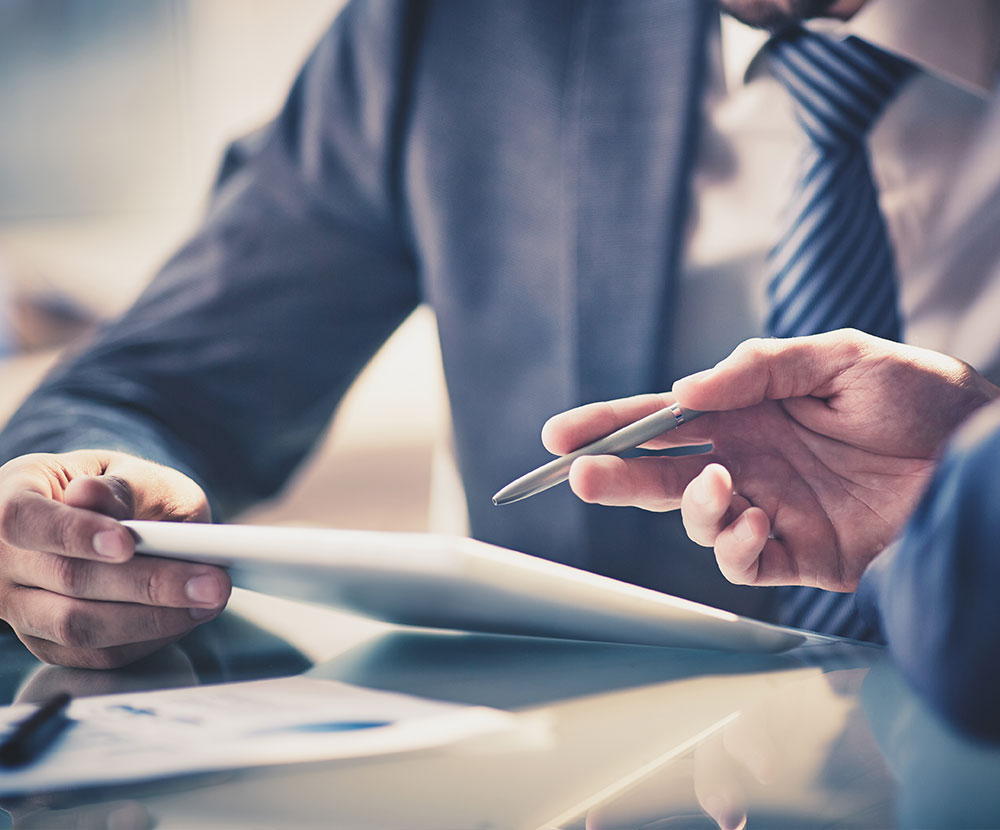 To help get you started on your new site we'll train you on best practices and how best to manage your new website.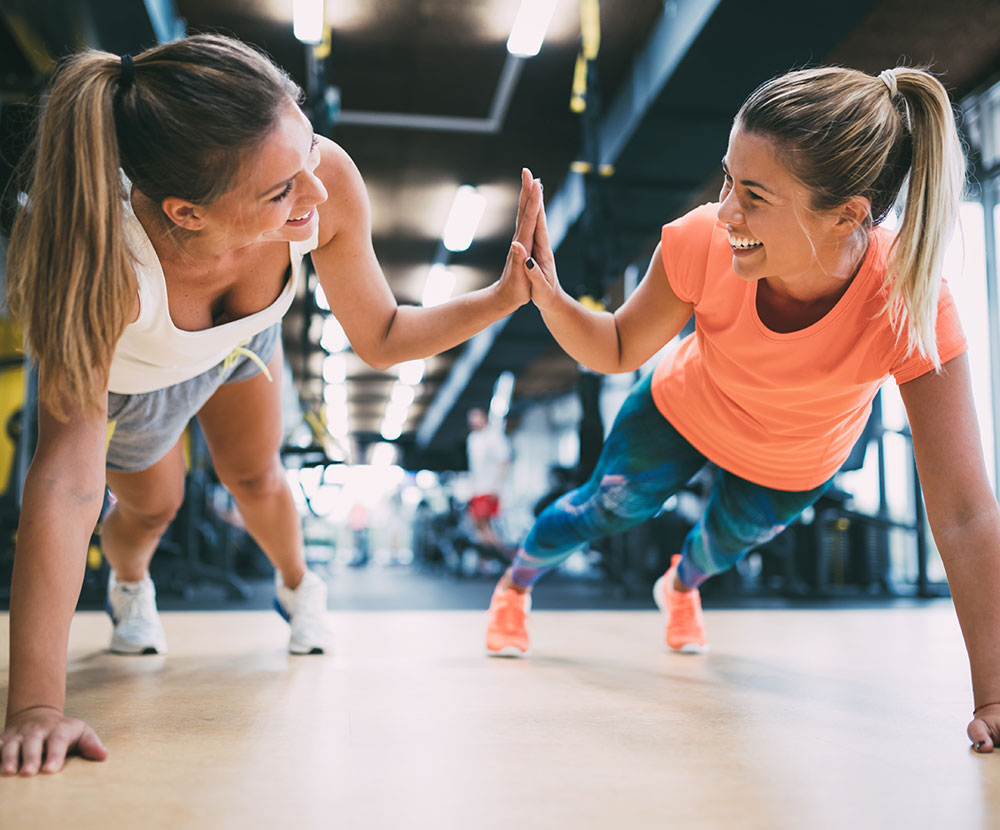 Book our services today and your business can be ready to launch before this time next week.